Executive Coaching Programs
Make way for "new and improved" and realize your full potential
Executive coaching is about removing the obstacles that limit your success and providing you with ongoing support to help you achieve your full potential.
Entrepreneurs, executives, small business owners and leadership teams at large Fortune 500 companies have discovered the value of having an external sounding board to help them with goal setting, performance measurement, effective communications, slumbering potential and work/life balance.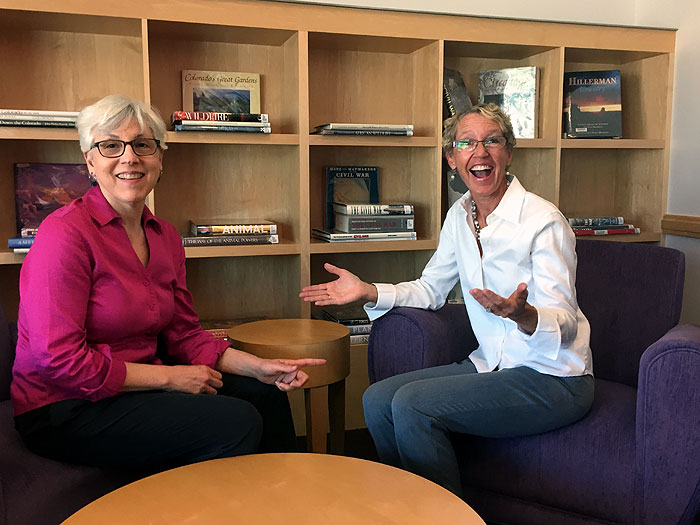 Ready. Set. Impress.
Now is the time to stretch, get out of your comfort zone, and go to the next level in your professional development. Through the Communication360 coaching process, you and your teams will:
Gain valuable insight about interpersonal and leadership styles and core strengths

Develop effective ways of relating to and working with others

Identify issues/beliefs that are limiting personal success

Cultivate the core values of accountability, purpose and integrity

Work through specific concerns and issues

Build strong, healthy long-term relationships with peers, leadership, customers

Experience new perspectives on challenges and opportunities

See appreciable rewards in the areas of productivity, higher performance, personal satisfaction with life and work, and the achievement of personal and professional goals.

"I hired Joan to coach me. We worked one-on-one in a private situation to build skills that I found difficult to develop on my own. Joan's coaching on presentation skills, and on dealing with difficult personalities in the workplace, was invaluable to me in my personal development and in overcoming stress-producing obstacles at work. Joan was rigorous in ensuring we worked in a private and safe environment, allowing me to learn, practice and "stretch" myself. I felt incredibly empowered after just a few sessions with her."
"…Joan was encouraging, objective, quick, and gave appropriate feedback. She specified the tools to use and the situations in which to use them. She's an excellent coach and consultant!…"
"Joan is amazing at her craft. Using a super-positive, high-energy, high-expectations approach, she provides concrete coaching and techniques that generate rapid improvements in oratory skills and self-confidence in public forums. Couple her customer-results orientation with a warm, down-to-earth personality, and you've got a one-of-a-kind talent".
Are you ready to start a conversation?